Denmark course October 2017 - save the date!
The Novo Nordisk Foundation will host the fifth international edition of ISRIA in Denmark, 8-12 October 2017. Taught and facilitated by renowned academics and practitioners in the field, participants will spend a week learning about research impact assessment through a combination of plenary and panel presentations, practical exercises and group discussions. The workshop will provide numerous opportunities for participants to network with each other and faculty members.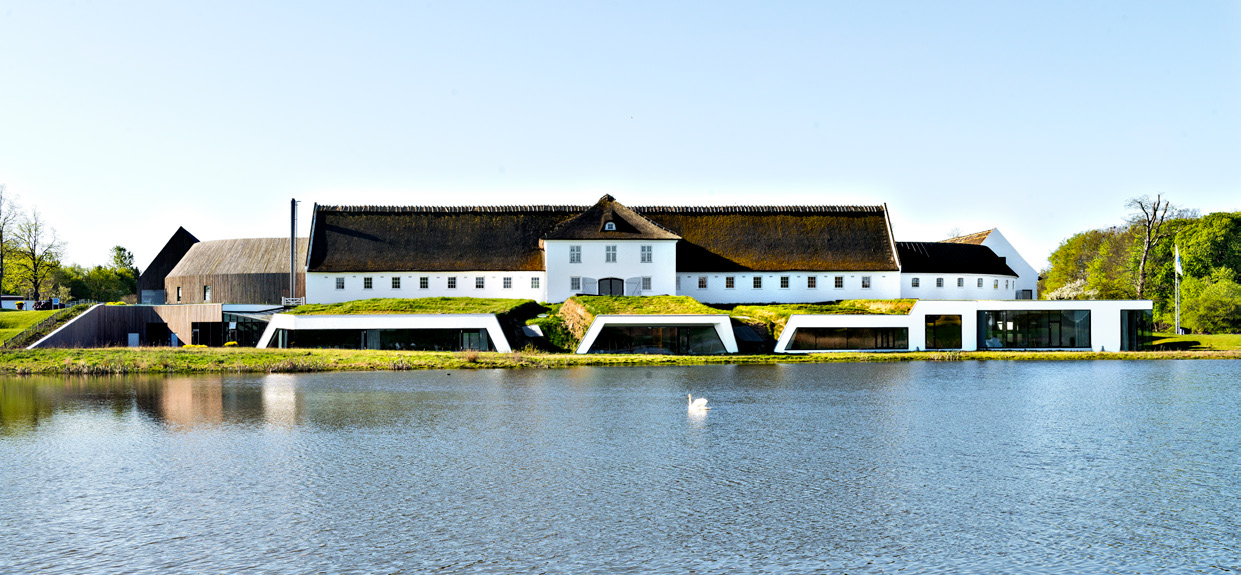 What is the International School on Research Impact Assessment?
ISRIA is an international collaboration dedicated to advancing knowledge and practical skills in the discipline of research impact assessment. Over the past four years we have trained over 400 people from 5 continents, forging a vibrant community of practice in this emerging field.
New thematic groups launched
Help develop the field of research impact assessment by joining one of our new groups.